Event management for every event you can think of:

Company Retreats

Conferences & Workshops

Organized Group Tours
Recreation Activities
Registration forms that suit your needs
Because each client is unique
Education and academia
Research, discoveries, tools, and developments
Simple registration for enlightening events
Welfare Managers
From the annual company retreat to group gatherings, and tours
Registration for all your corporate events!
Production and Tourism
Holidays, trips, conferences, and more
 Registration management for all event types
The Medicine World
New developments, innovations, changes, and updates
Medical conferences are the place to hear about them!
Everything you need for a smooth experience
We thought about it all

Simple & Efficient Invitations Management

Reliable Registration Management

An Impressive Check-In Experience

Secure Online Payments & Clearing

Security, Accessibility & Compatibility
Specialized Advantages
Everything you might need
What you have to gain
Our Experience shows that using our system increases the exposure and registration rates, whilst decreasing the amount of time needed for the event's production.
The reason for that is that our system is easy to use. After a short training session from our devoted support team you can start creating registration forms and event websites independently (thou we are always here to help)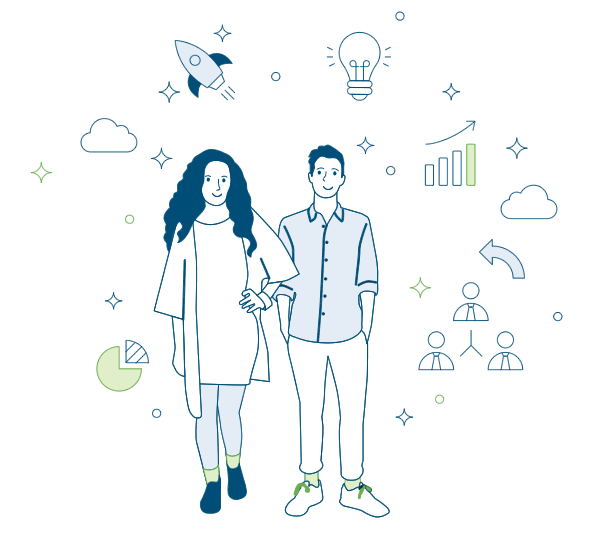 Meet Your Goals
Besides our excellent forms, we offer a variety of unique technological solutions that can help you manage your event and reach any goal you have set up for your event.
From abstract collections, posters presentation, to leads gathering, ticket sales flight and hotel registrations – we got you covered.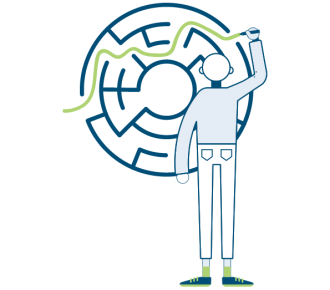 Our Clients
Among our diverse clientele, you can find organizations, institutions, local and international companies, associations and the private sector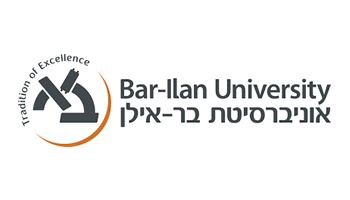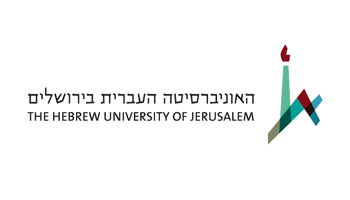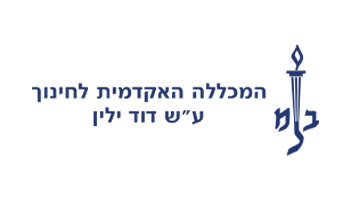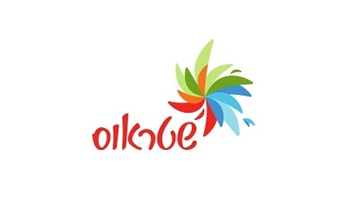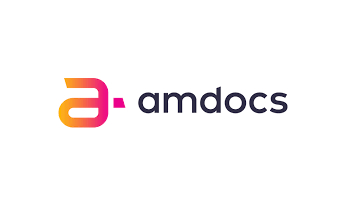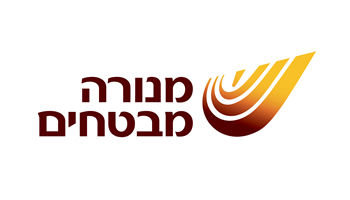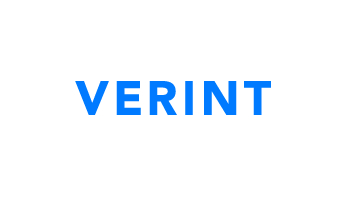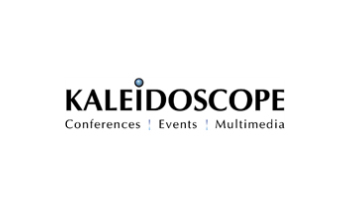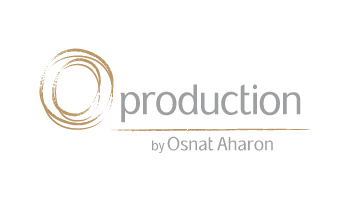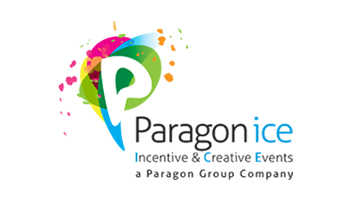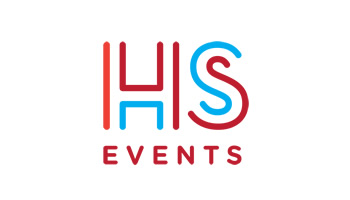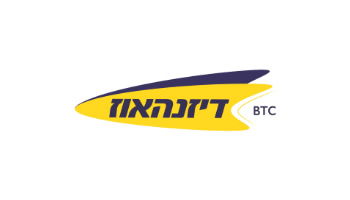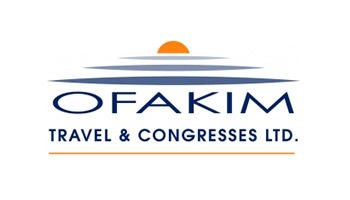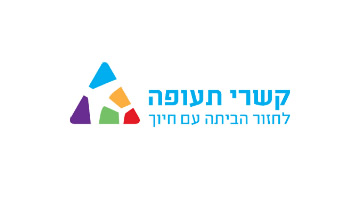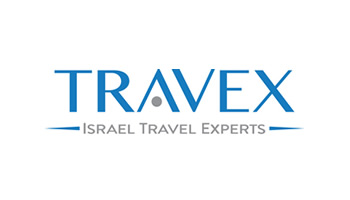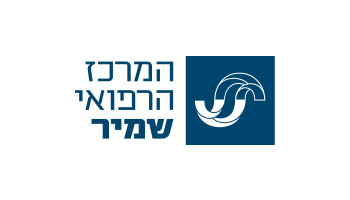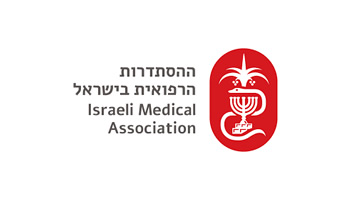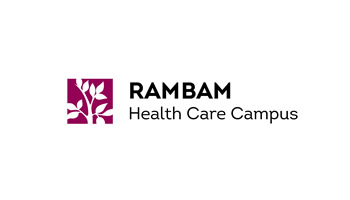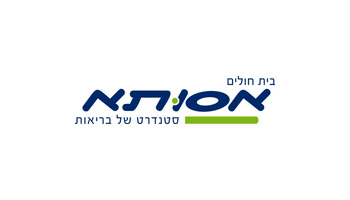 Our success stories
What our clients have to share
Complimentary Solutions
We have more to offer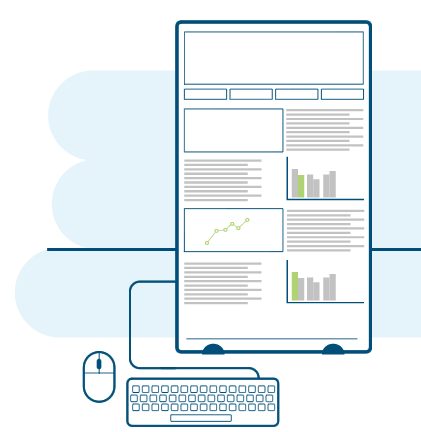 Poster PRO
High-quality digital posters display on large scale screens
Use Forms-Wizard to collect abstracts and posters, and show them on large scale screens using vertical display during your conference with Poster-Pro.
Browesing the posters is possible from any computer (no special app needed!), and our advanced search option allows you to look for specific posters by author or topic.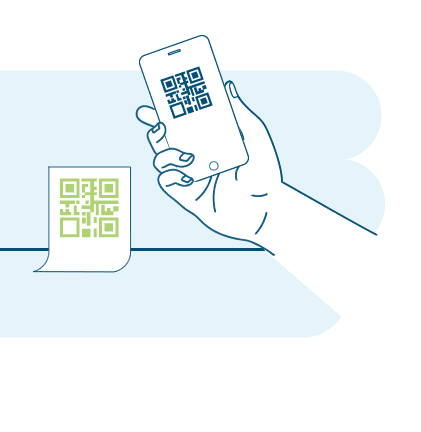 Lead Wizard
New!
Quick and efficient leads gathering at conferences
Gathering leads from potential customers is an essential part of any event. With Lead Wizard, you can save time and resources, and gather leads during your event without delaying either you or your customers.
Our system is easy to use, and it's based on using your smartphone camera to scan the participants' name tags and then gathering them to one convenient list.
We would love to hear from you!
Feel free to contact us if you have any questions or if you would like more information about us